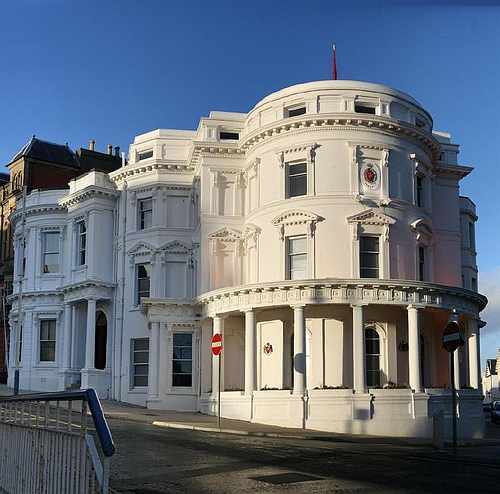 A public consultation has been launched looking at the money earned by members of Tynwald.
In May this year an independent panel was set up to review the emoluments of court members, including pay and allowances - and now the panel wants to hear residents views on the subject.
Opinions are wanted on a number of points surrounding the matter, including what salary and benefits would be enough for anyone to serve in Tynwald and how members' executive and scrutiny roles be recognised.
Anyone wanting to take part can do so via the government consultation hub - it must be completed by Saturday, August 31.