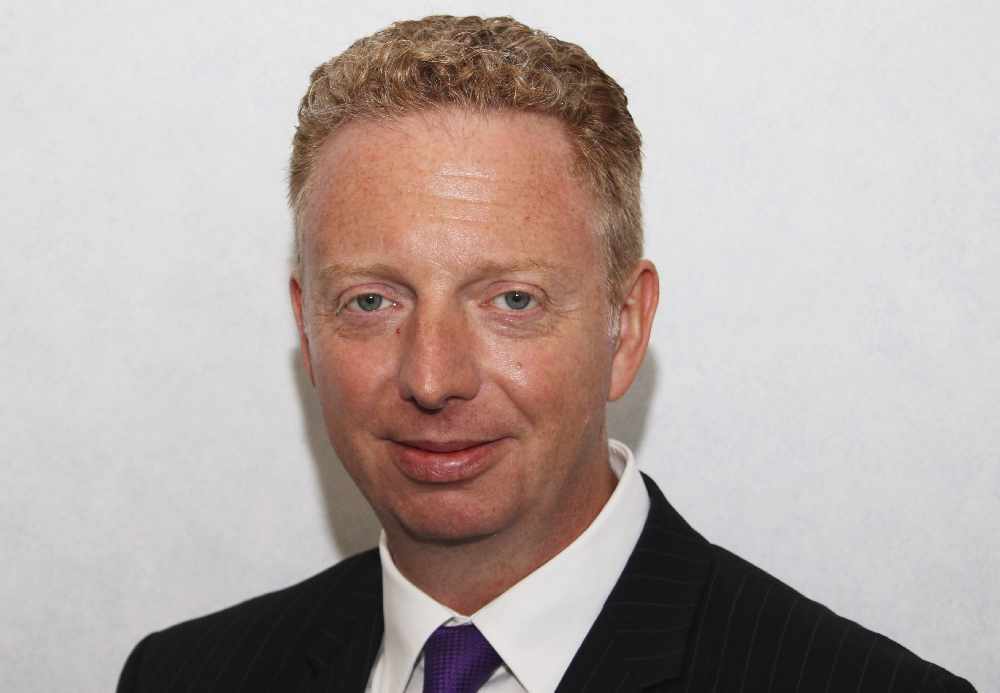 Addiction, poverty and homelessness should be reasons women can have an abortion, according to responses to a proposed change in the law.
83 percent of people who responded to a public consultation agreed women should be able to seek the procedure for social reasons.
In total 3,644 people took part in the survey over a private member's bill proposed by Ramsey MHK Dr Alex Allinson.
An overwhelming majority agreed women facing social difficulties should be able to choose whether they want terminations.