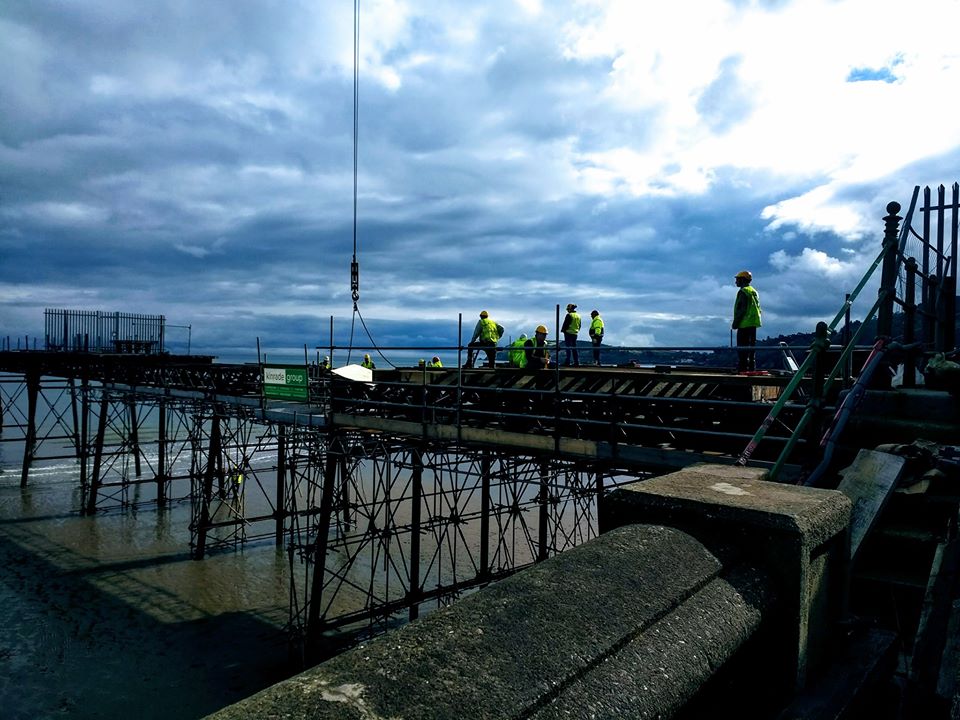 From April 6, the construction sector and garden centres will be allowed to re-open on Island.
It's one of a number of restrictions eased by the Chief Minister Howard Quayle in today's Covid-19 briefing.
He said regarding construction that is outdoors, this can resume as long as good practice on social distancing and face coverings is respected.
Some work that is indoors is already permitted - - Given the difference in risk between outdoors and indoors, measures are only going to change slightly.
From 6 April, officials have raised the limit for work on a vacant property to one person per room.
Again, Mr Quayle reiterated rules on social distancing and the use of face coverings must be respected to ensure a safe working environment.
In line with this, it was also announced garden centres can open from 6 April – with social distancing in place and face coverings strongly recommended.

He added Some retailers may insist on this.