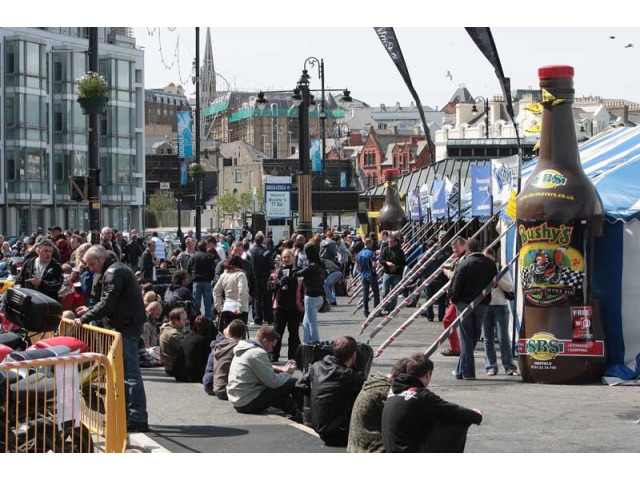 Construction will begin this week on Bushy's Beer Tent ahead of the TT fortnight.
The first influx of bikers is expected later this week in time for the start of practice week.
It will be based in its usual spot with a new improved outdoor live music stage which will play host to two bands each night.
Bushy's proprietor Martin Brunnschweiler says the beer tent has now established itself as part of the TT offering: