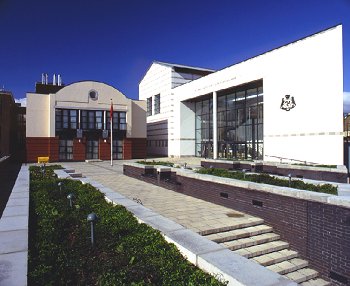 Three men have appeared in court accused of conspiring to steal electronic devices from the post. 
46-year-old David Anthony Naughton and 48-year-olds Carl Francis Carrington and Eric Moffatt are jointly charged with conspiracy.
The men are from St Catherine's Close and Westmount in Douglas and Cushag Drive in Peel respectively.
It's alleged they conspired to steal tens of thousands of pounds of devices including mobile phones and tablets.
A three week adjournment was granted - the trio has been bailed until June 6th.