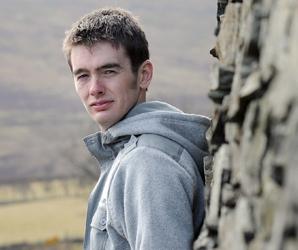 With the TT now less than 100 days away preparation for the racing fortnight is well underway.
It was reported this week that there has been record demand for tickets for both the grandstand and the TT fan zone points around the course.
Preparation is well underway for the rider's as well, with the season kicking off in April.
One man out to make an impression this year is Manx racer Conor Cummins, who has had his last few TT's blighted by injury.
In 2011 he was only just recovering from the major injuries sustained on the previous year's senior race day, last year he missed the races due to a broken hand he sustained at the North West 200.
The Ramsey Rocket says training is going well and he feels he can be a real contender for the top podium finishes this year:
(AUDIO ABOVE)