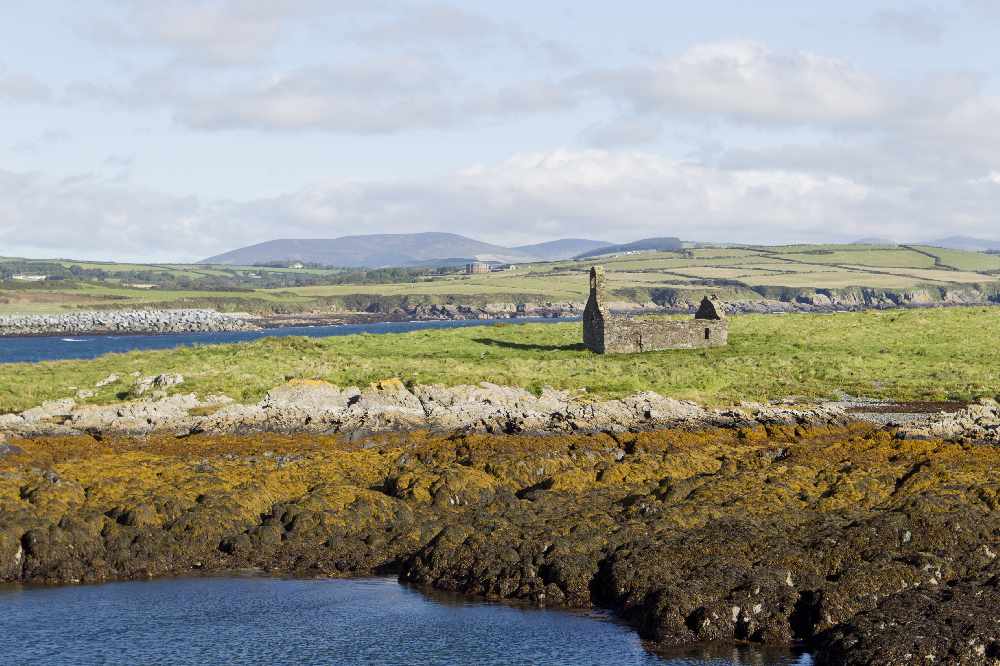 Connecting to who we are and where we came from, is really good for our wellbeing.
That's according to Helen Ashcroft, who has pulled together this year's programme for the Manx National Heritage Open Days.
She adds that the annual event has a real sense of community and gives people a sense of place.
There are over 44 different activities happening this year, which are all completely free: