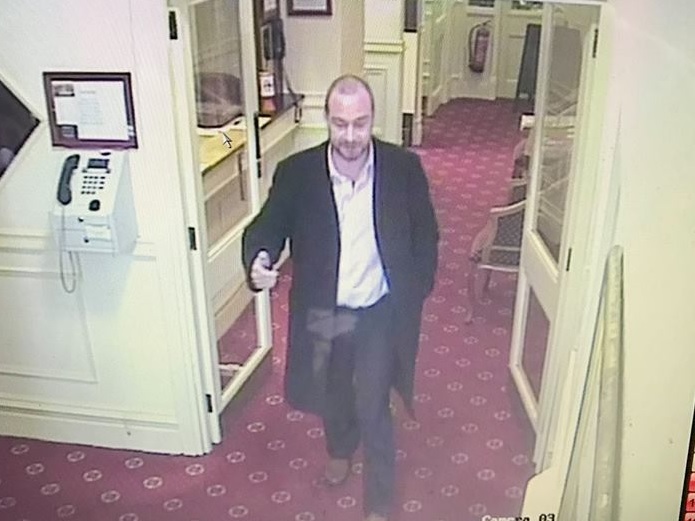 Thomas Samsworth
A conman from Oxford who left Island businesses out of pocket has been banned from the Isle of Man for five years. 
Last week 32-year-old Thomas Nigel Samsworth, from Farmoor, was jailed for 26 weeks after helping himself to goods and services without paying.
As part of his punishment he was also handed a five year exclusion order which means he will be banned from the Island on his release.
It followed a spree of deception which saw Samsworth visit hoteliers, guesthouses and public houses between March 14th and 21st.
He stayed overnight, ate meals and snacks and racked up bar tabs - but left without paying on each occasion; his total bill for the week came to just under £1,100.
He later pleaded guilty to 13 offences of obtaining goods without payment and services by deception.
Magistrates were told Samsworth had similar offences for deception in Oxford, Dorset and Worcestershire.
He'd only just been released from prison in the UK before travelling to the Island and will be recalled back to prison there on his release from the Isle of Man lock up.