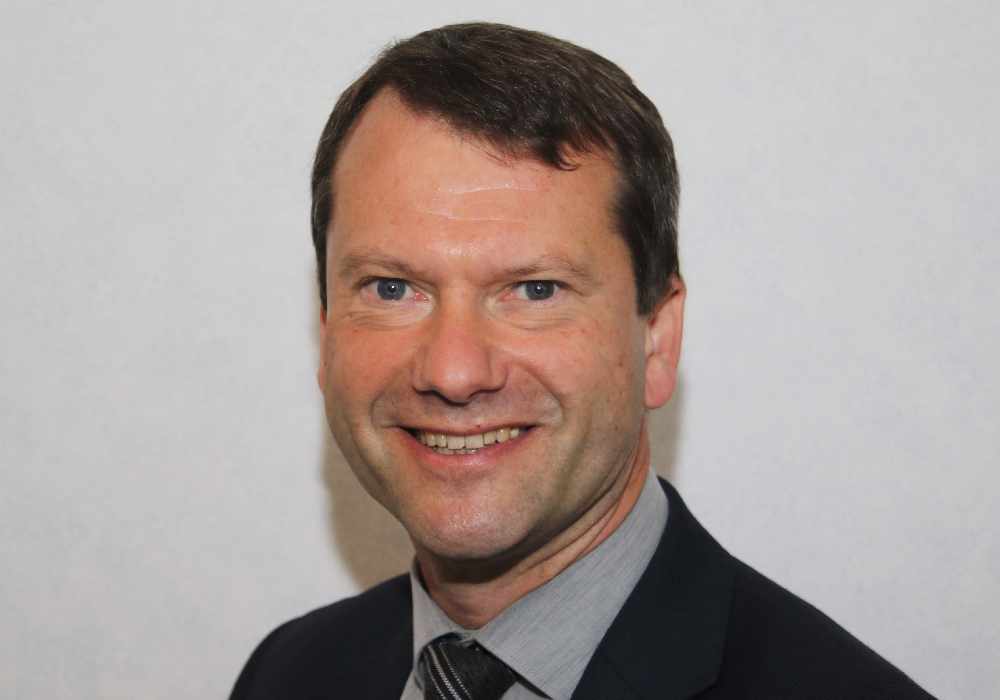 An MHK is set to probe the matter of the roadworthiness of Manx vehicles next week.
Next week, Douglas North MHK, Ralph Peake, will ask Home Affairs Minister, Bill Malarkey MHK, what the result of the recent vehicle checks by Police were and what actions are being planned to improve the situation.
Mr Peake will also quiz Infrastructure Minister, Ray Harmer MHK, on the subject by asking him what efforts the DOI is making to ensure road vehicles are fit to be used on Island highways.
Mr Peake's queries will be put forward at the latest sitting of the House of Keys next Tuesday, which will take place in Douglas from 10am on the day.