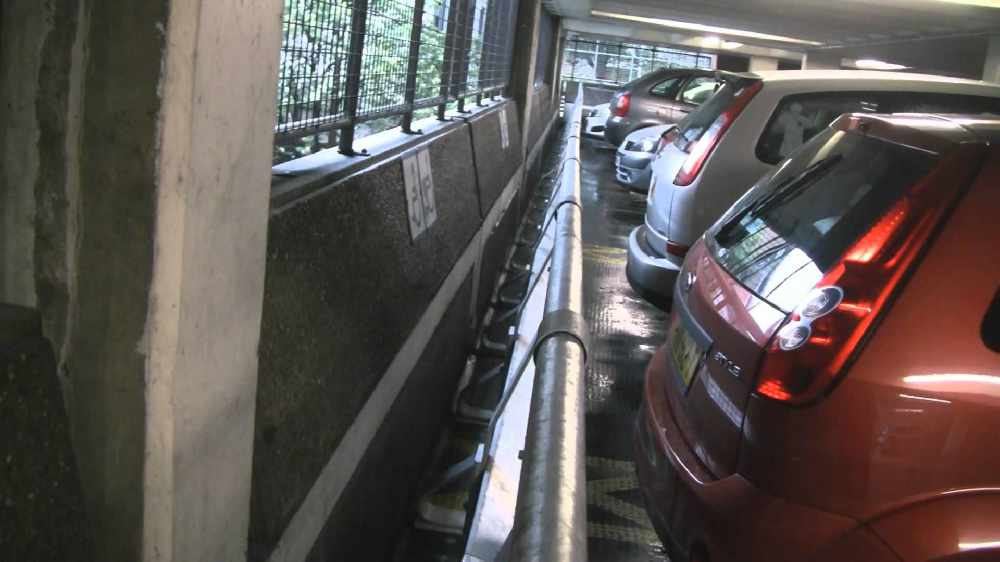 Scrapping free disabled parking spaces in Douglas was not a decision made by government.
That's according to the Infrastructure Minister who's hit back at criticism saying once powers are transferred to local authorities they stop being government's responsibility.
In Tynwald yesterday concerns were raised about why the four hour free parking concession for disabled motorists has been removed from the Drumgold and Chester Street sites.
Phil Gawne says it was the decision of Douglas Borough Council: