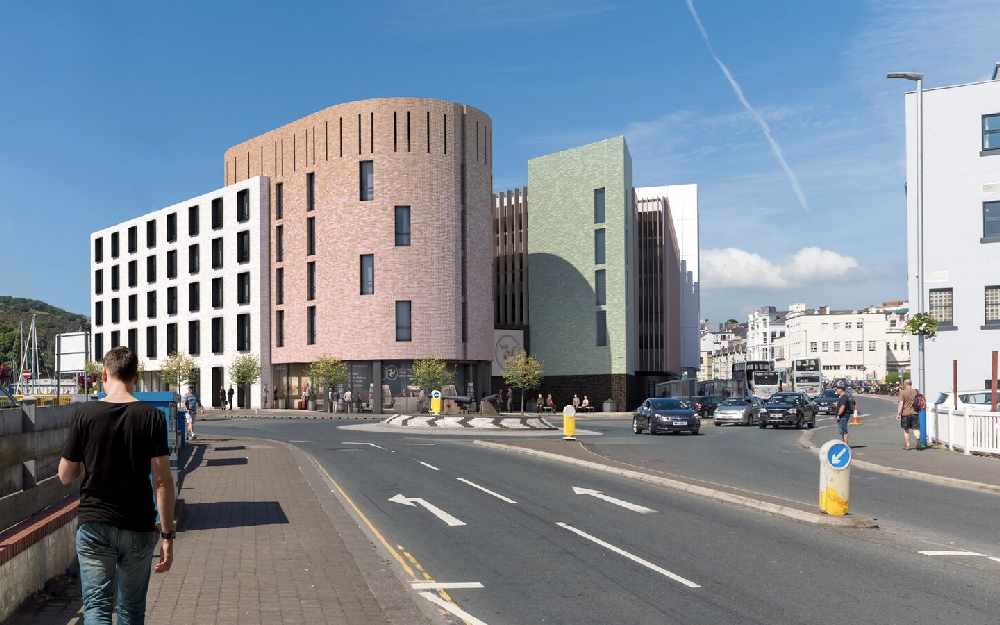 Developers of the proposed £25-million Douglas complex say it could attract established brands and provide much needed public amenities.
In the document they include their objectives on what it could achieve for Douglas and the Island if approved.
Kane Ltd add that it's design 'draws on local references' and could 'enhance the built environment' on the eastern side of the capital.
Subject to approval, work on the site - which would include a cinema, hotel, apartments, restaurants and stores - could start early next year.