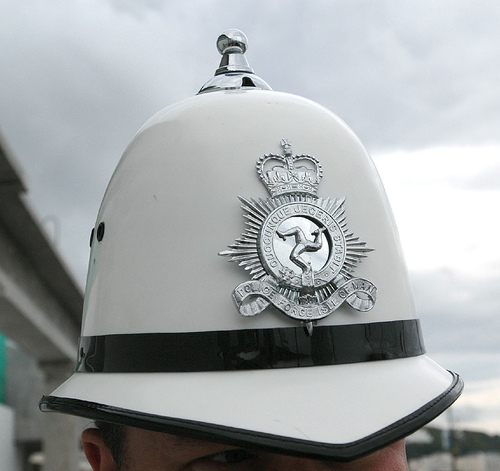 Criticism of the Island's police officers has fallen in the last year - with 18 people lodging a complaint.
That's a drop from 23 complaints the previous year.
Conservative estimates indicate officers have between 250,000 and 300,000 interactions with the public on an annual basis.
This means that 0.01 per cent of that contact leads to a formal complaint - something the constabulary says reflects the deep care officers have for the communities they serve.