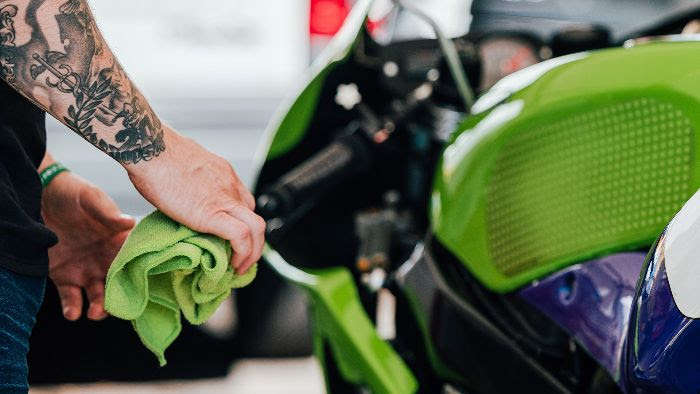 Picture: Manx Grand Prix
One of the leading lights at The Manx Grand Prix has said competitors and fans alike are still adjusting to the drastically altered schedule.
Introduced last year it has seen the event condensed into a very tightly packed week, rather than the previous two week duration.
Jim Hunter is the Vice President of the Manx Motorcycle club, a travelling marshal, and a former MGP racer.
He said there are a number of racers who greatly favour the new format as it requires less time taken out of their work lives, however he said the draw backs are plain to see: