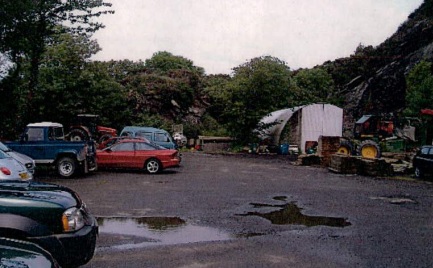 A Douglas-based company has unveiled plans to transform a former quarry in Sulby into an industrial estate.
Kelproperties, which is based in St George's Street, says it wants to transform the Gob-E-volley depot on Main Road.
In a planning application, it's asked for permission to demolish an existing building it says is unfit for purpose.
The company would build three new units, which would be used for general industrial and storage purposes.