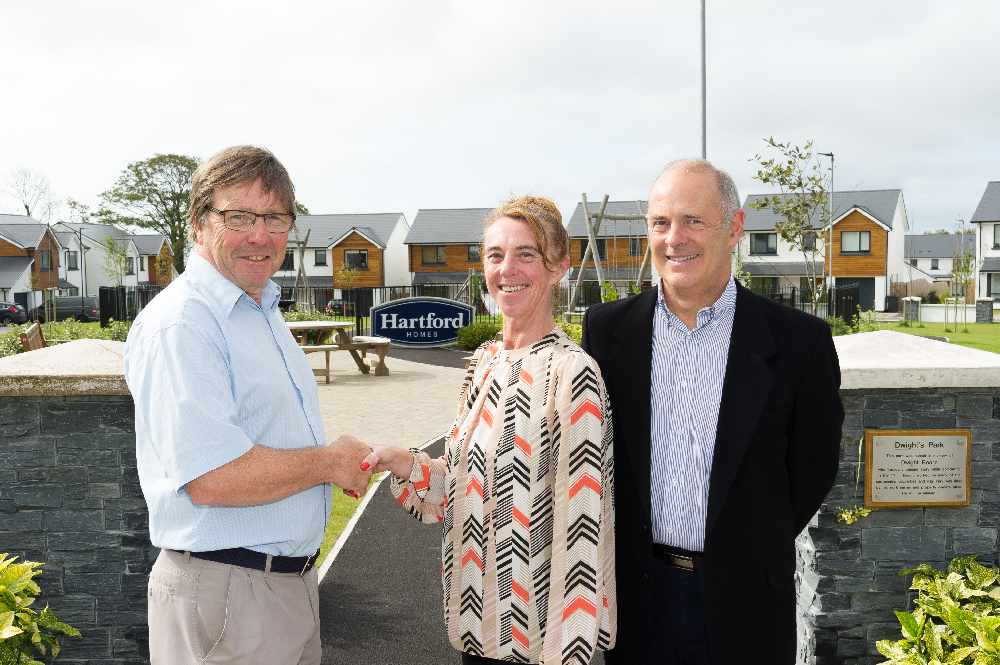 A local company has donated a fully equipped playground to a village in the south of the Island.
Hartford Homes handed gave the facility to Arbory Commissioners after finishing the Cronk Cullyn development in Colby.
The company says park will serve residents of its 59 new homes, as well as the wider community.
The play area has been named Dwight's Park in memory of Australian sidecar racer Dwight Beare who died during last year's TT.