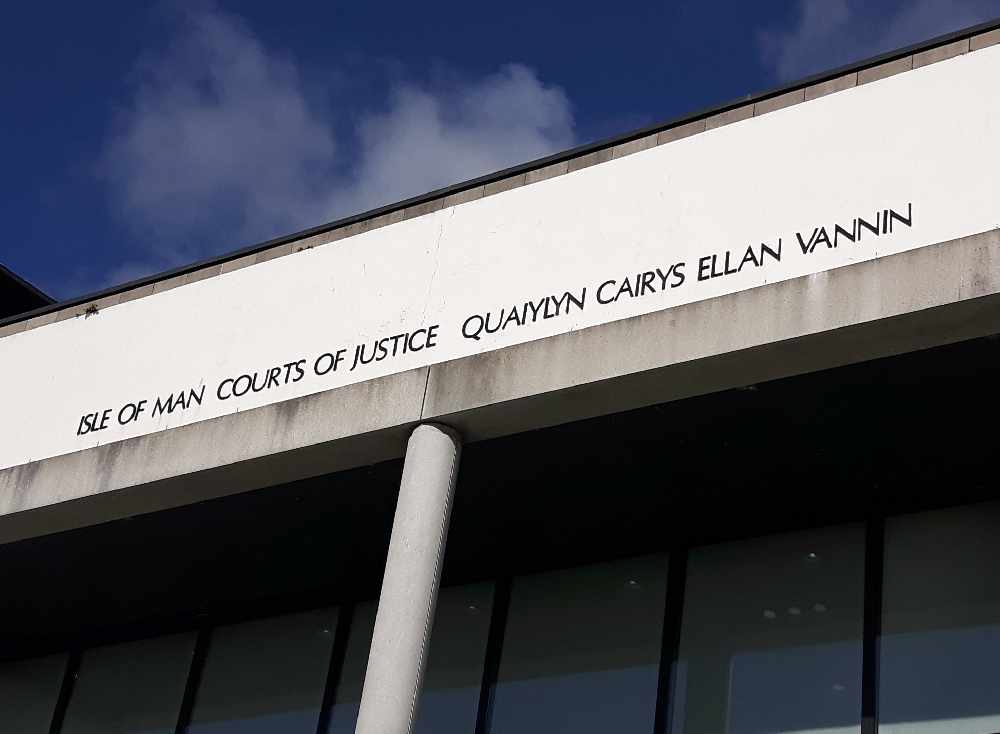 A company from Colby has appeared in court charged with breaching health and safety laws.
E&J Properties of Bradda View Grove in Ballakillowey is accused of failing to discharge its health and safety duties and contravening a prohibition notice.
Both offences are said to have been committed in November last year.
Deputy High Bailiff Jayne Hughes adjourned the case until May 1.