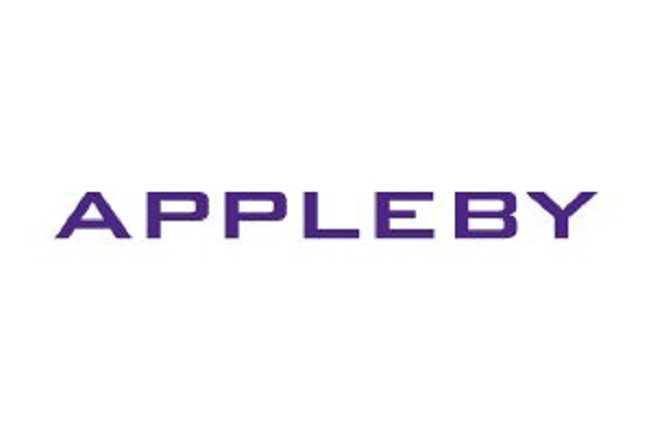 An international law firm with offices in Douglas has defended itself after hackers leaked data about its business dealings.
Appleby, which has offices in Athol Street, says someone stole data from its systems last year and the information is now being published by the International Consortium of Investigative Journalists.
The firm says it rejects allegations of wrongdoing against itself or clients by the ICIJ - the body behind the Panama papers.
And it adds it has reviewed its data security and would be happy to cooperate with any investigation by authorities.