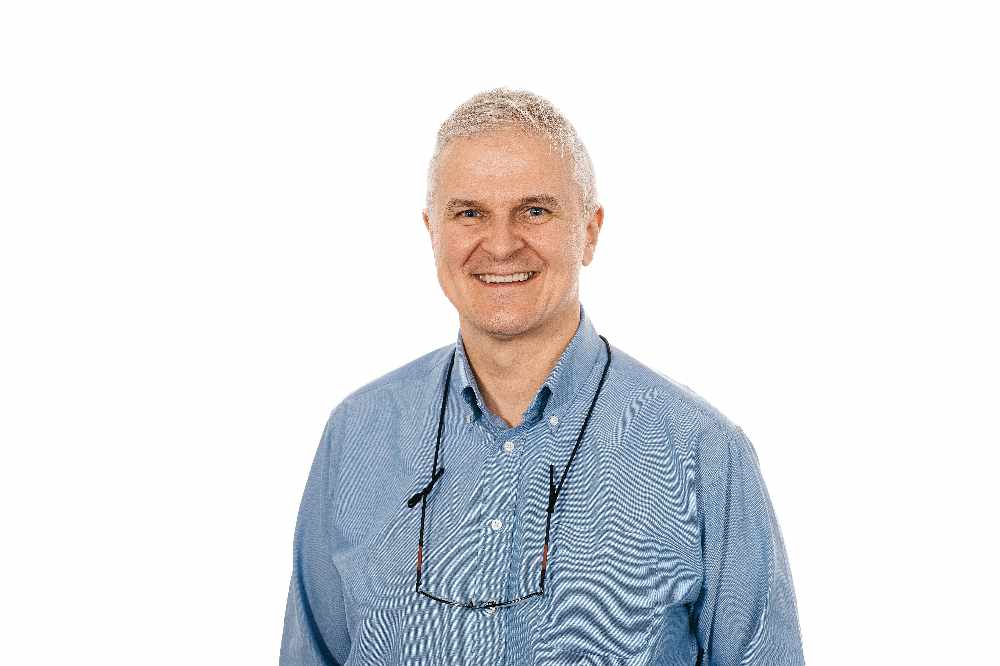 The Manx company which granted a licence to explore Island waters for oil and gas says it's 'absolutely delighted' it can do so.
Crogga - an organisation set up by residents with experience in that sector - will be able to appraise natural gas resources in an area of seabed off Maughold Head.
It's Chief Executive, Diccen Sargent, says the best interests of the Island are 'at the heart' of their business.
The company's funding means that there will be no direct cost to the public or government over their appraisal operations.