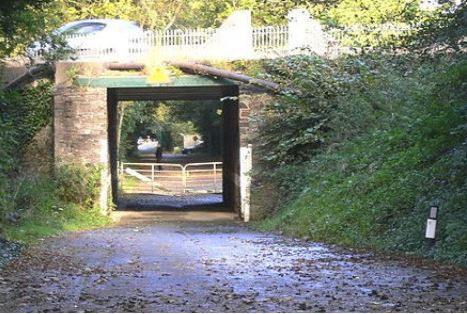 A commissioner says commuters are 'annoyed and frustrated' with congestion along the TT access road.
Andrew Jessopp, chairman of Braddan Parish Commissioners, says ratepayers have complained of 'losing an hour of their lives' being stuck in traffic there.
The Department of Infrastructure has promised to replace the current route with a two-way carriageway by 2022.
Mr Jessopp's authority has held talks with the department over the prospect of a new route, and is eager to see something done made sooner rather than later.
He's glad the department is planning for change, but is concerned it'll come too late, with proposals for new housing in the area 'likely to place further stress on the route'.