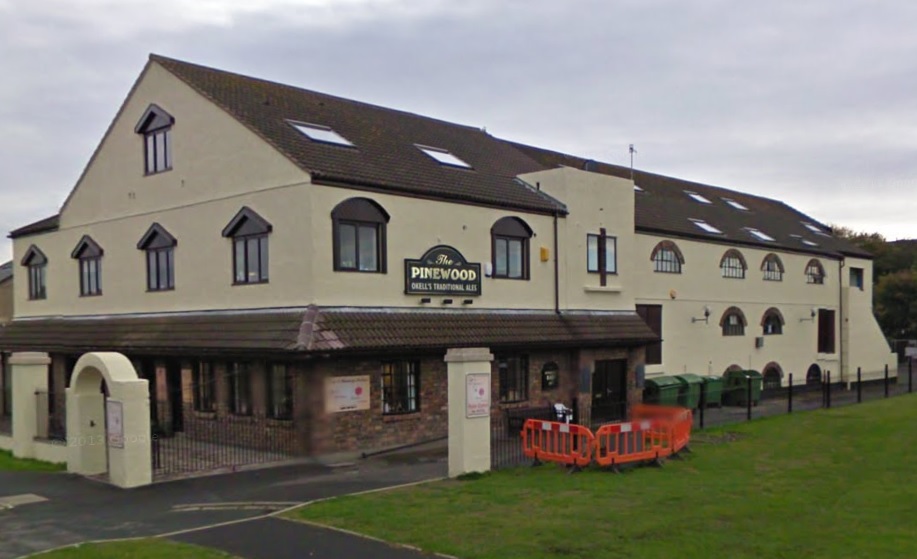 A Douglas South MHK is praising his constituents' community spirit following a 'positive' meeting about the future of The Pinewood Pub.
The watering hole in Pulrose closed last week with Heron and Brearley blaming "shifting consumer trends".
Sparked by Bill Malarkey 60 residents have now come together to discuss the potential future of the building and have formed a small interim committee which will hold discussions with the brewery.
Mr Malarkey says all is not lost: