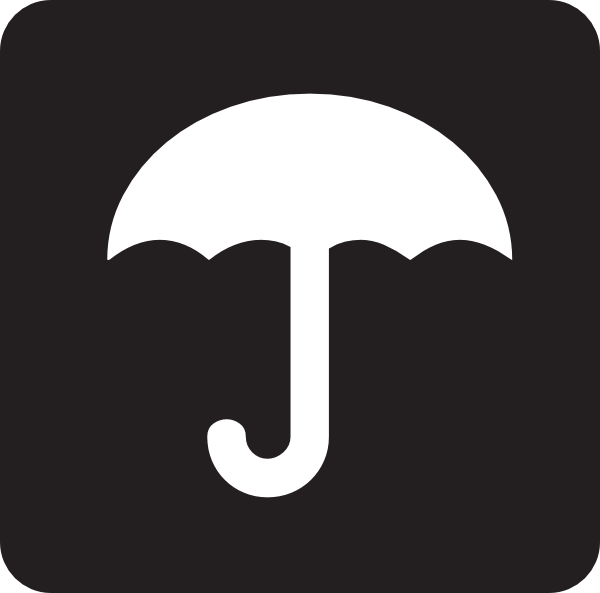 Community spirit on the Isle of Man is being praised by the tourism division.
It follows the response to yesterday's adverse weather with the strong winds and heavy downpours making for miserable camping conditions.
Hundreds of people took to Facebook to offer accommodation alternatives and other essential services for TT visitors.
Head of tourism Angela Byrne says the public's role in the TT cannot be understated: