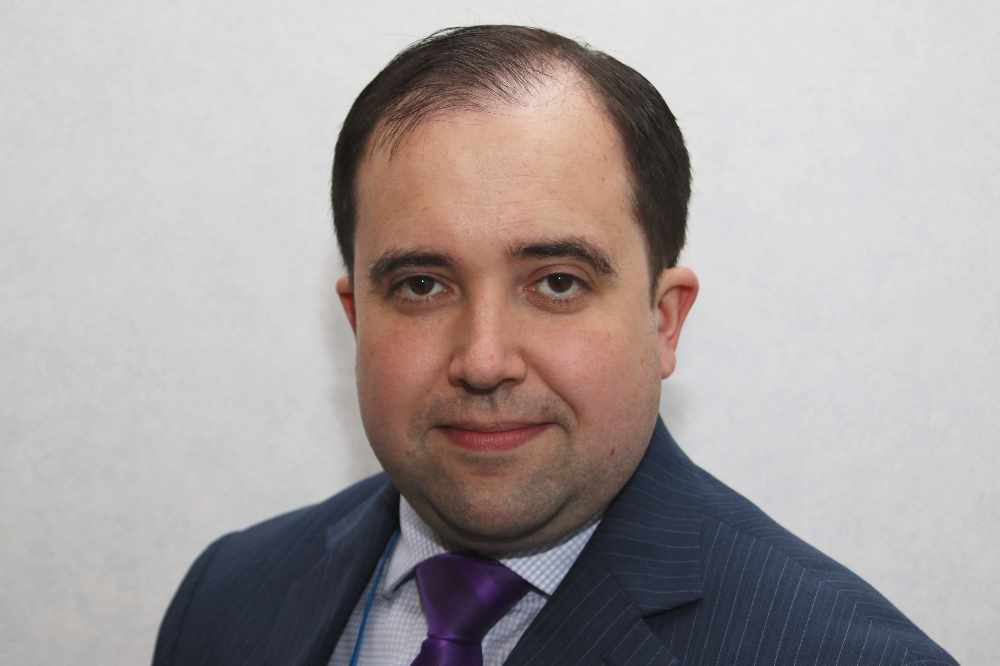 Community services across the Island are to 'go digital' to speed up referrals.
Already used by GP surgeries, the new tech known as EMIS will be used by the likes of Hospice, Adult Community Nursing and Adult Speech & Language Therapy.
It means all of them will be organised online, providing a quicker service than it's paper-based alternative.
Health and Social Care Minister, David Ashford, says it's the next step towards creating a fully integrated and digital healthcare service.