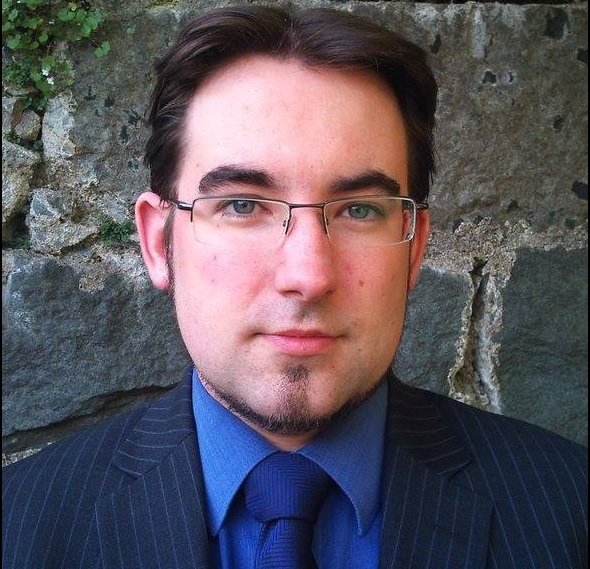 The trial scheme started in June as to 'provide a face to face service and enable the public to access a range of government services within their communities'.
Feedback from the pilot has shown the scheme to be a success so it'll be carried through July and August.
MHK, Lawrie Hooper said he's been "encouraged" by the take-up of the service.
Through the cooperation of Local Authorities and the Western Wellbeing Centre a number of government services are now being made available around the Island and there is much potential to expand on this.
The Hubs are available from 10am till 2pm, with locations in Ramsey, Castletown, and Peel.