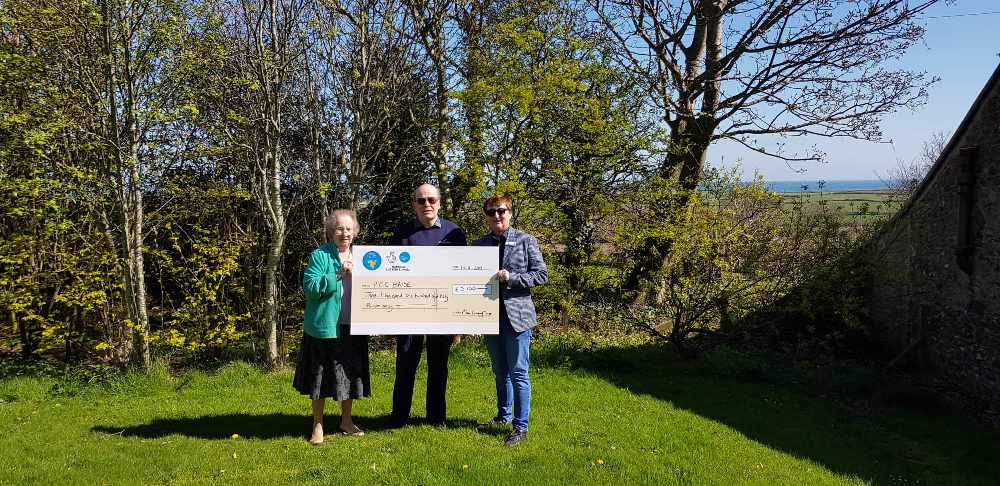 Renovations have been carried out at a community hub in the north of the Island thanks to the Manx Lottery Trust.
It's awarded £3,150 to the Local Church Council of Kirk Bride - replacing the old wooden flooring of the Church Hall for the first time since it was built.
Events at the hall include social get-togethers and annual TT teas. which have become a much-loved tradition among bikers and locals alike since 1993.
Manx Lottery Trust Chairman Sarah Kelly added: 'Bride Church Hall plays an important role in the local community with volunteers and supporters from the parish and elsewhere providing and enjoying its services.'