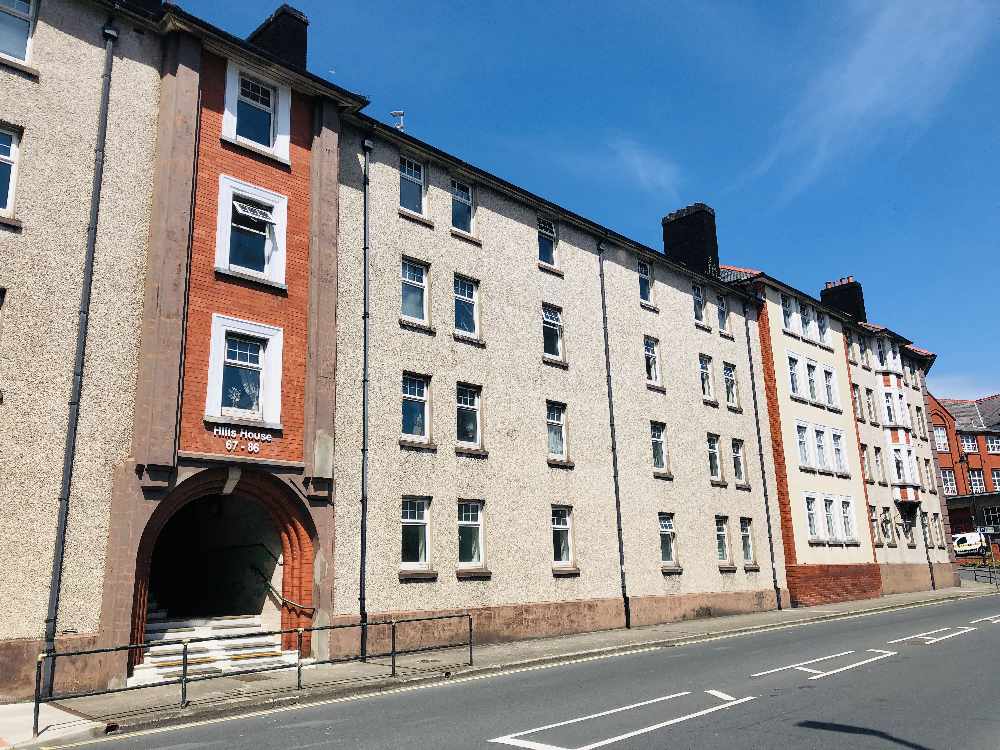 A group of Manx charities, which helps vulnerable people find accommodation, says communication is vital to make sure no one 'falls through the cracks'.
It comes after the experience of Ross Ward, a public sector tenant who was evicted from his council home last year for rent arrears of £300.
Mr Ward was found dead in April this year, at his private rented flat in Douglas.
The case has prompted government to reissue its eviction guidelines to social housing providers, and offer training on recognising and working with vulnerable tenants.