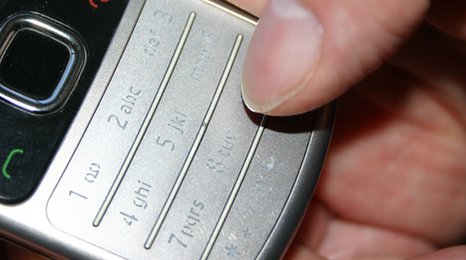 The Communications Commission has published proposals for consultation aimed at bringing down the price of mobile phone calls.
The proposals state that Manx Telecom and Cable & Wireless IoM shall maintain appropriate cost accounting systems in respect of the wholesale market on their networks.
The Commission said it believed this would encourage constructive competition without the burden of cost or excessive regulation.
These announcements came following a report conducted by the CC that was carried out for more than a year.
The Communications Commission director, Carmel McLaughlin has said they are looking to the existing effective methods of operation in Europe, which has influenced the proposals.
(AUDIO ABOVE)