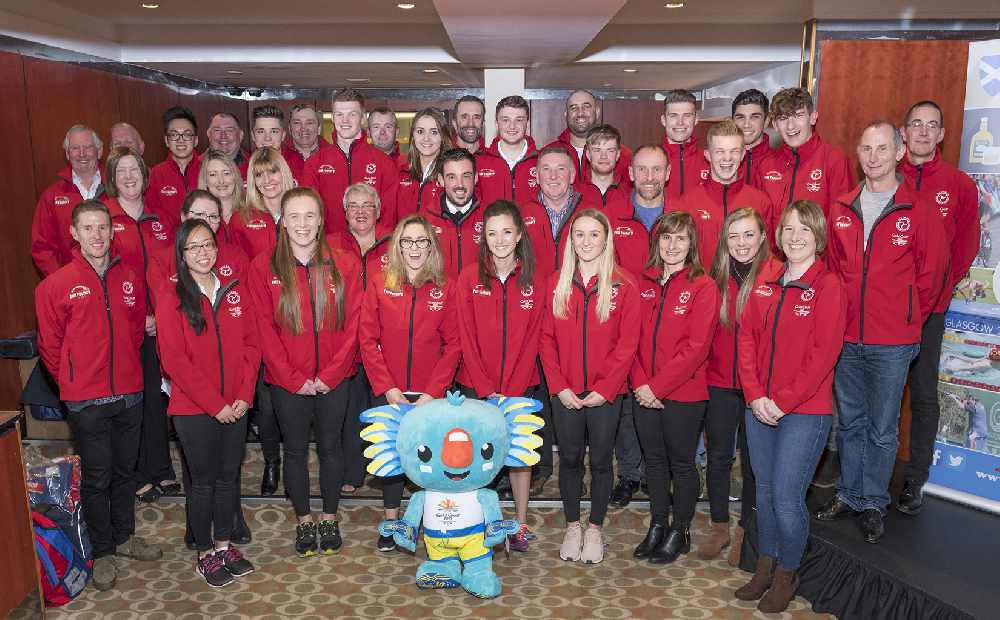 The official Isle of Man team has been announced for the 2018 Commonwealth games.
The games will be held later this year in Australia's Gold Coast, with Manx athletes set to fly out on Monday, March 19.
The team consists of 32 locals, representing sports such as swimming, cycling and gymnastics.
Isle of Man Commonwealth Games President Basil Bielich says it's an exciting opportunity for the Manx athletes to represent the Island.
The full team includes:
Joe Harris – Athletics - Javelin
Erika Kelly – Athletics – 20km Walk
Kim Clague - Badminton - singles and womens doubles
Ben Li – Badminton – singles and mixed doubles
Jessica Li – Badminton – singles and mixed doubles
Cristen Marritt – Badminton – singles and womens doubles
Matthew Bostock – Cycling - Track
Sam Brand – Cycling - Road
Mark Cavendish – Cycling - Road
Anna Christian – Cycling - Road
Nick Corlett – Cycling –Mountain Bike
Matthew Draper – Cycling - Track
Nathan Draper – Cycling – Road
Lizzie Holden – Cycling - Road
Jake Kelly – Cycling – Road - Road
Leon Mazzone – Cycling – Road
Tom Mazzone – Cycling - Road
Nicole Burns – Gymnastics - Artistic
Clive McGreal - Lawn Bowls – Singles and pairs
Mark McGreal - Lawn Bowls - Pairs
Rachel Glover – Shooting – Small bore rifle
Jake Keeling – Shooting – Double Trap
Gemma Kermode – Shooting – Small bore rifle
Tim Kneale – Shooting – Double Trap
Neil Parsons – Shooting – Olympic Trap
David Walton – Shooting – Olympic Trap
Charlotte Atkinson – Swimming – specialises in butterfly
Stephanie Brew – Swimming – specialises in breaststroke
Guy Davies - Swimming – specialises in breaststroke
Laura Kinley – Swimming – specialises in breaststroke
Niamh Robinson – Swimming – specialises in breaststroke
Jenny Newbery - Triathlon