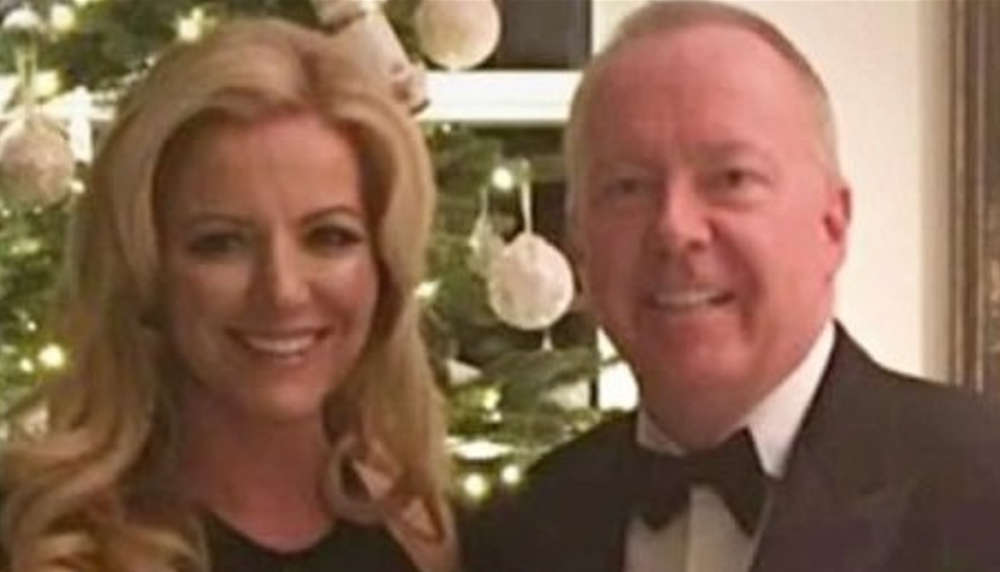 Questions have been asked in the House of Commons over a contract awarded in the UK for protective equipment during the Covid crisis to a company allegedly linked to Manx-based Baroness Mone.
In May 2020, PPE Medpro won £203 million in contracts – yesterday they came under scrutiny from Labour leader Angela Rayner in the chamber.
Citing reports in the Guardian newspaper, she said it appeared tens of millions of pounds of that ended up in offshore accounts connected to Baroness Mone and her husband to be, Island-based Doug Barrowman.
In response, Parliamentary Under Secretary of State at the Department of Health and Social Care Neil O'Brien said the Medpro contract was being looked into.
Baroness Mone is already under investigation by the House of Lords standards watchdog.