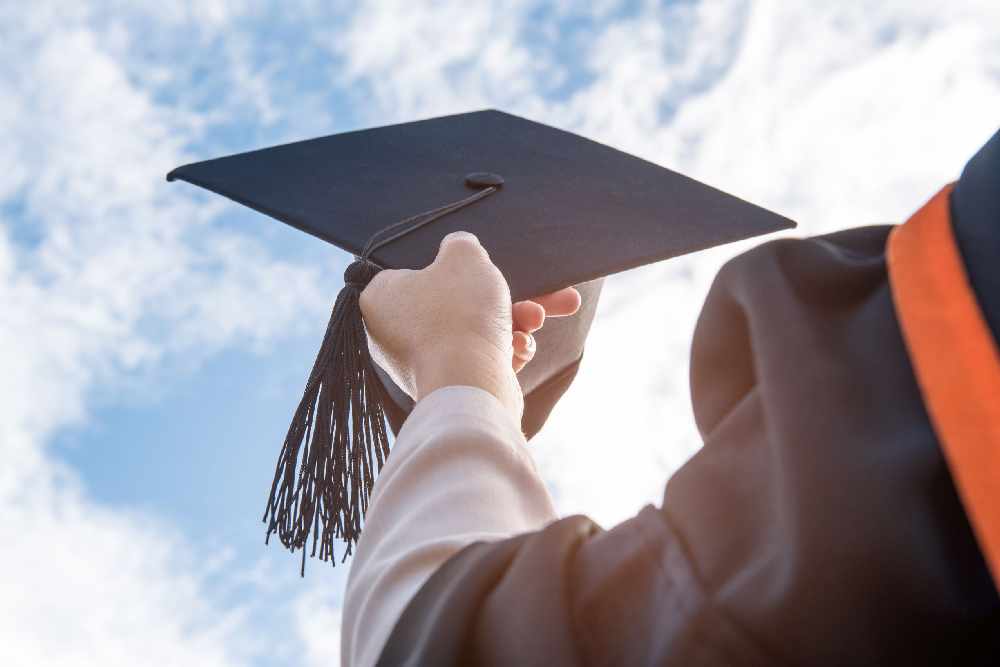 A Tynwald committee is inviting written submissions from the public about the Student Awards scheme. 
The awards have gone from being largely grants based to a grant and loan mix, with eligibility governed by residency, academic achievement and parental income.
The Public Accounts Committee want to examine to what extent the scheme provides value for money and supports the Island Plan.
The public is asked to send their views to committees@tynwald.org.im by Friday March 24.