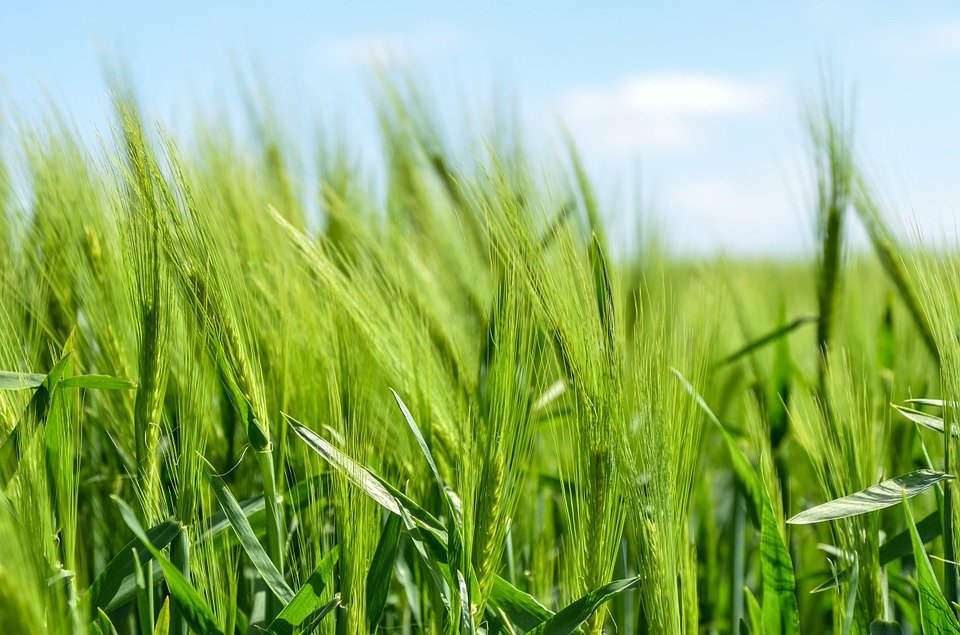 Farming and food production on Island will be discussed by a standing committee of Tynwald later this week.
The Environment and Infrastructure Policy Review Committee will hear from senior officials at the Department of Environment, Food & Agriculture and IOM Meats on the matter this Friday.
Among those giving evidence will be DEFA Minister, Geoffrey Boot MHK, DEFA Chief Executive, Richard Lole, Chair of IOM Meats, Tim Baker MHK, and Meat Plant Director, Phil Parsons.
Two sessions will take place on the day at 10.30am and Noon on the day at Legislative Buildings in Douglas - members of the public are welcome to attend.