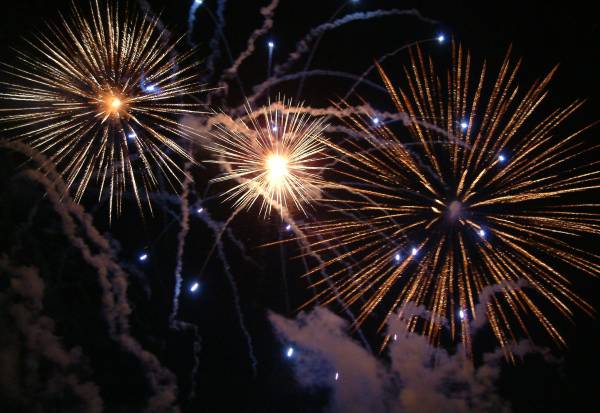 A committee will look at current firework regulations on the Isle of Man.
It comes following a public petition, and David Cretney MLC bringing the matter before Tynwald.
However, two members - MHKs Chris Robertshaw and Juan Watterson did vote against the motion.
MLC Kate Lord-Brennan and MHKS Rob Callister and Daphne Caine have been elected to the committee.
The petition calls for a ban in urban areas and for silent displays elsewhere.