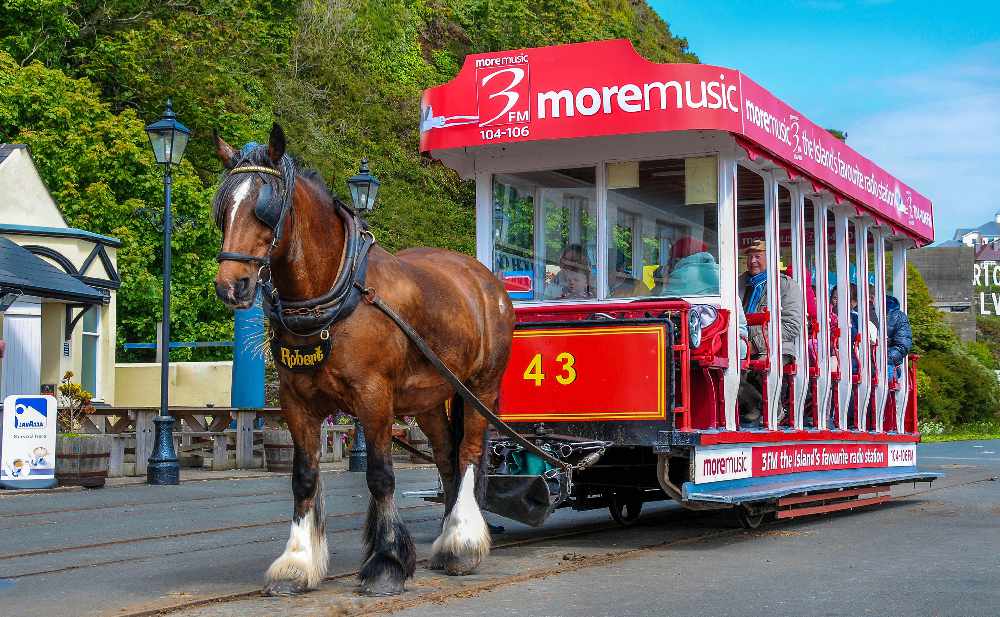 The decision to delay completing the horse tram tacks will be discussed by a Tynwald committee this week.
The committee will hear from range of speakers later this week - including Enterprise Minister Laurence Skelly and Infrastructure Minister Ray Harmer.
The chief executives of the two departments, plus the director of highways services and managing director of Auldyn Construction and Colas will also appear.
The session will focus on changes to the works, such as completing the road surface without the tramline between the War Memorial and the Sea Terminal.
The sitting is due to get underway at 9am on Friday.