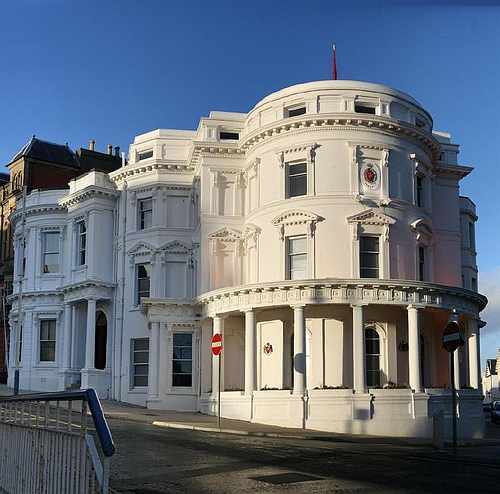 Tynwald wants to hear people's views on how effective the system of whistleblowing is on Island.
The Tynwald Select Committee on Whistleblowing is reviewing policies around the matter and wants to get public opinion on what the positives and negatives are of the current structure.
Chair of the committee, Julie Edge MHK, says it's been useful to hear privately from people about their experiences of raising concerns and that those on the panel want to know what may discourage others from doing so.
Any submissions should be sent to the clerk of the committee by Tuesday, July 23 - they'll only be published if express permission is given by the sender.