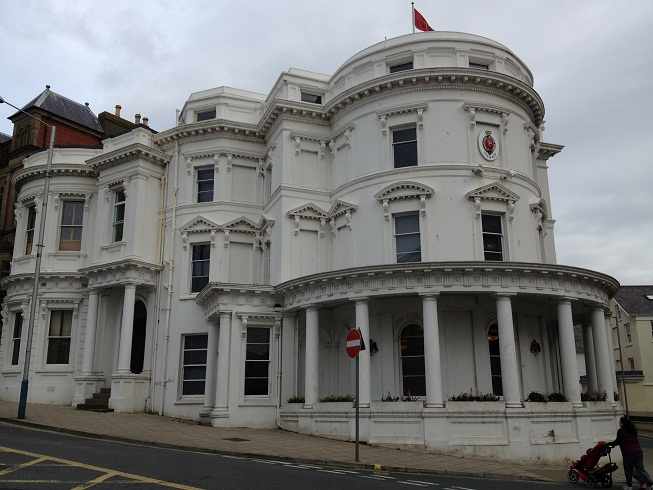 A Tynwald Select Committee looking into the provision of accommodation for vulnerable young people is asking for further evidence to assist its inquiry.
It's inviting public submissions on the matter with regards to accommodation and support for care leavers and those with autism.
Submissions should be sent to avyp@tynwald.org.im no later than Noon on Friday, March 22.
The committee will be taking evidence from the Department of Infrastructure, Department of Health and Social Care and St Christophers this morning from 11.30am in Douglas.