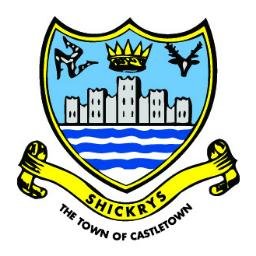 Castletown Commissioners say they're 'disappointed' in young people taking items from Foodbank collection points.
The board took to Twitter yesterday and said they've received reports of youngsters doing so over the weekend.
They say those responsible have removed food from various collection points, they have then scattered the items throughout public areas.
Commissioners say there's been an increase in anti-social behaviour lately, and are urging people to take pride in their community.
Very disappointing to learn of young people removing items from our @IOMFoodbank collection point over the weekend only to scatter throughout public areas. There has been an increase of anti social behaviour lately - please take some pride in your community.

— Castletown (@Castletown_IOM) August 28, 2018