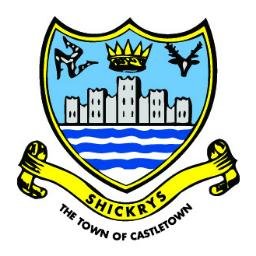 Castletown Commissioners have launched a petition to borrow up to £50,000 to develop Poulsom Park.
The local authority is seeking consent to use the funds to replace the metal skate ramps with a multi-use concrete riding bowl.
The board says the petition will be considered by the Department of Infrastructure in October.
Anyone who wants to submit written views on the proposal, should do so by 5pm on Friday, September 28.