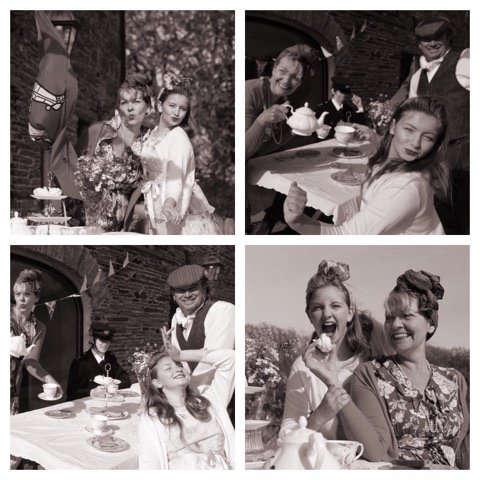 Arbory and Rushen Parish Commissioners are holding an event to celebrate the Queen's Platinum Jubilee. 
The occasion will be held in the orchard and field of Mr Stanley Clucas, Captain of the Parish of Rushen.
Activities include a fancy dress competition, display of vintage cars, bouncy castles, and stalls and games ran by some local charities.
Full details will be announced soon on the Arbory and Rushen Parish Commissioner's Facebook page.