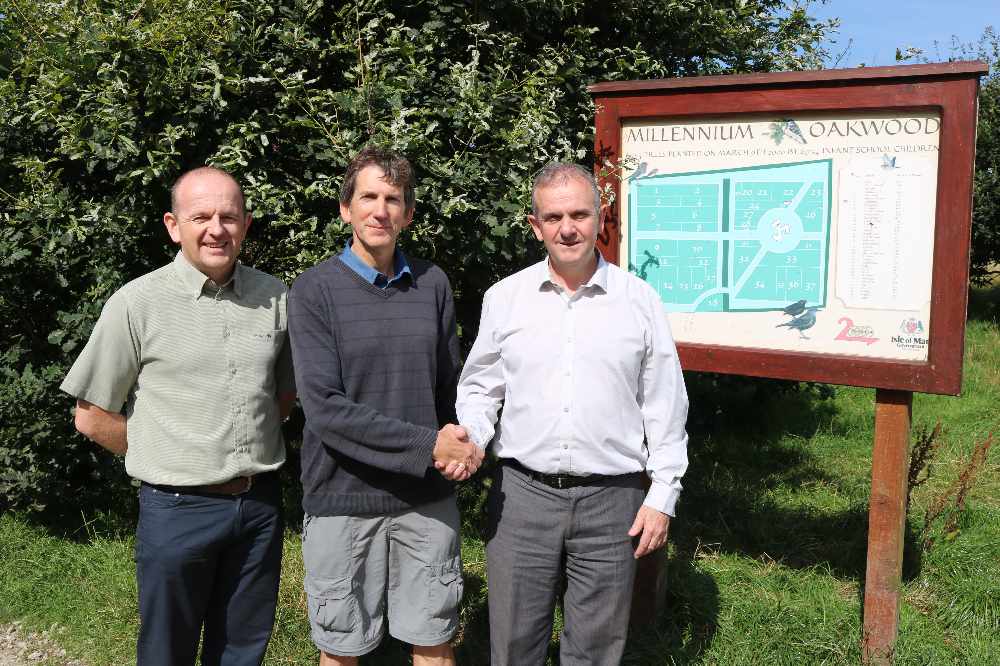 Work is underway to encourage people to be more responsible when enjoying open spaces on the Isle of Man.
Braddan Commissioners is taking on responsibility for overseeing the amenities at Millennium Oak Wood and Port Soderick Glen.
It's a trial partnership between the commissioners and the Department of Environment, Food and Agriculture and means they'll be looked after by the community warden.
Footpaths will be improved and picnic and seating areas will be added - chairman Andrew Jessop says it's only a small minority of people who spoil things for everyone else: