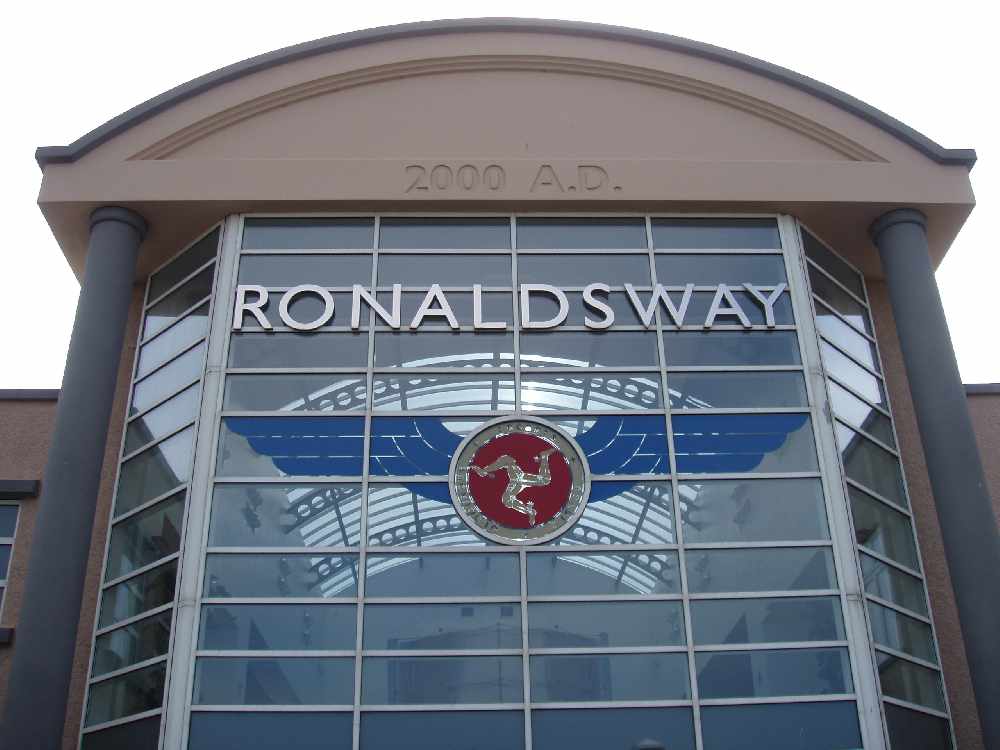 A Ramsey Commissioner claims the car waiting changes at Ronaldsway are affecting residents in the north, who often have to leave before the plane has departed.
Juan McGuinness says the recent statement from the airport, which claims people are waiting for longer than they should, could've been predicted.:
The changes brought in July this year, lowered the free parking time from one hour to 30 minutes, and separated parking bays to standard and premium rates.
Mr McGuinness says the commissioners 'warned' the Department of Infrastructure that these problems could arise.