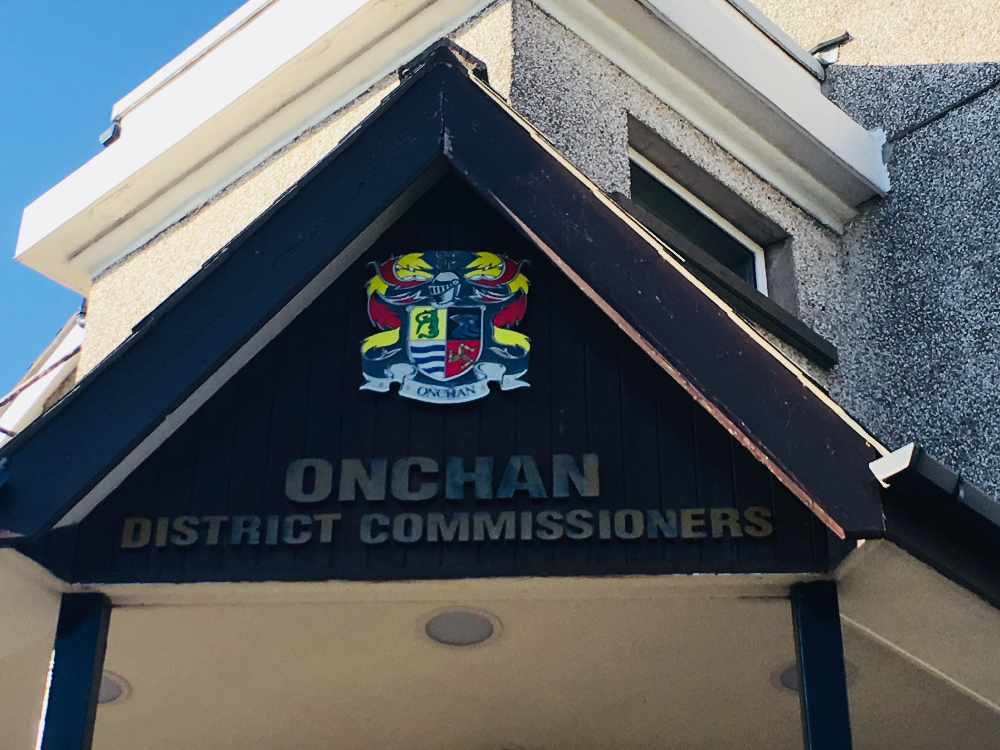 Vandalism and speeding 'the biggest problems' in Onchan, says commissioner
Speeding and anti-social behaviour are the two biggest concerns of Onchan residents, according to a commissioner in the village.
David Quirk, who received more than a thousand votes at the recent local authority elections, is keen for police to clamp down on the issues.
He believes more bobbies on the beat and the introduction of speed cameras in the area could be the solution.
Mr Quirk says it's not just young people who are affected.
He added: "When I was young I would never have dreamed of vandalising a vehicle but times have changed.
"I think police and all the government agencies need to remind youngsters of what they are doing in their community. People of an older age are sometimes really frightened".