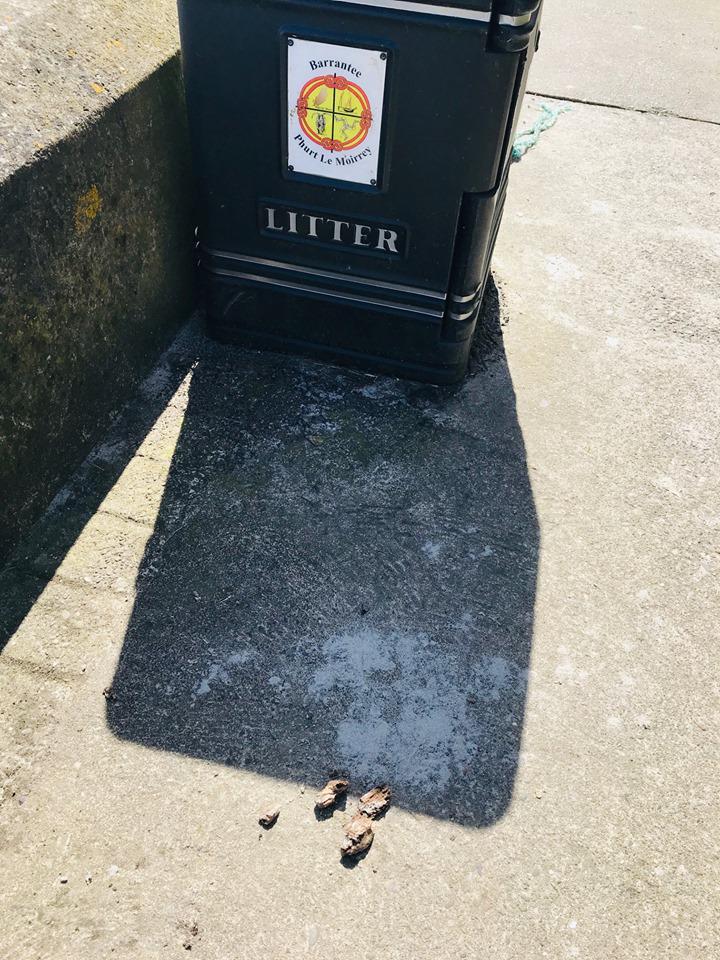 A local authority in the south of the Island says it's disappointed with a dog owner who let their pet foul a pavement in front of a dog mess bin.
Port St Mary Commissioners took to Facebook after one of their workers discovered the mess on the village promenade.
The board says it's done all it can to remind people about dog fouling by providing bags dispensers, and running a poster campaign with local schools.
It's now reminding people again to clean up after their dogs.