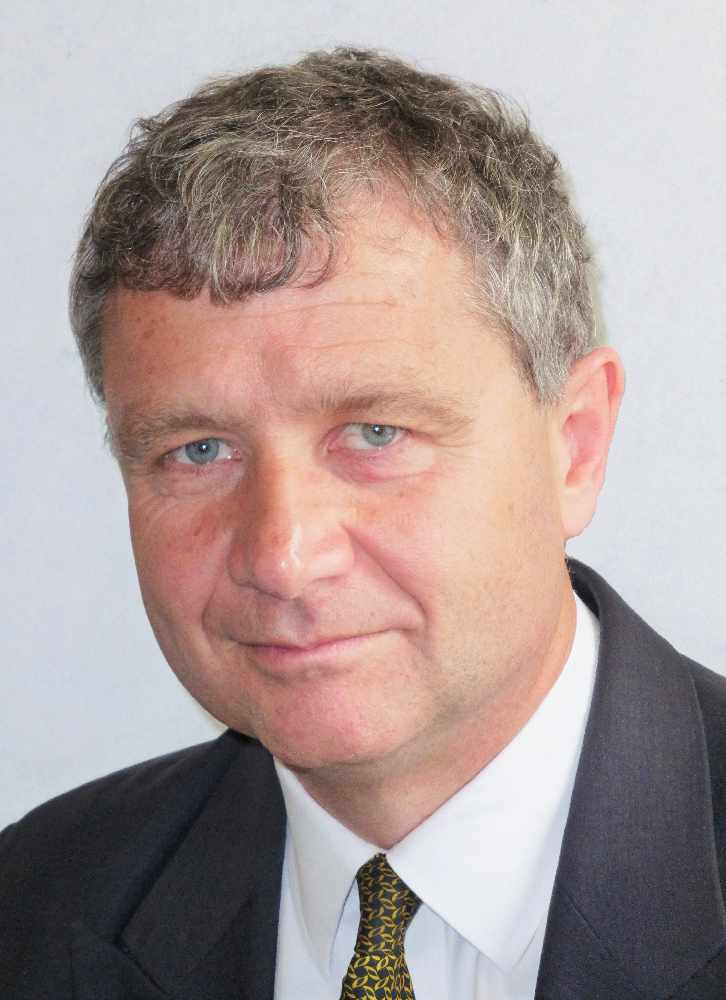 Policy and Reform Minister Chris Thomas says turning the government into a single legal entity will let it do more for less money.
The Council of Ministers has set up a subcommittee to look into how the changes will be made.
The project went out to public consultation in 2015, when 50 individuals and around 60 organisations had their say.
Mr Thomas says the changes the committee will consider won't all come at once: