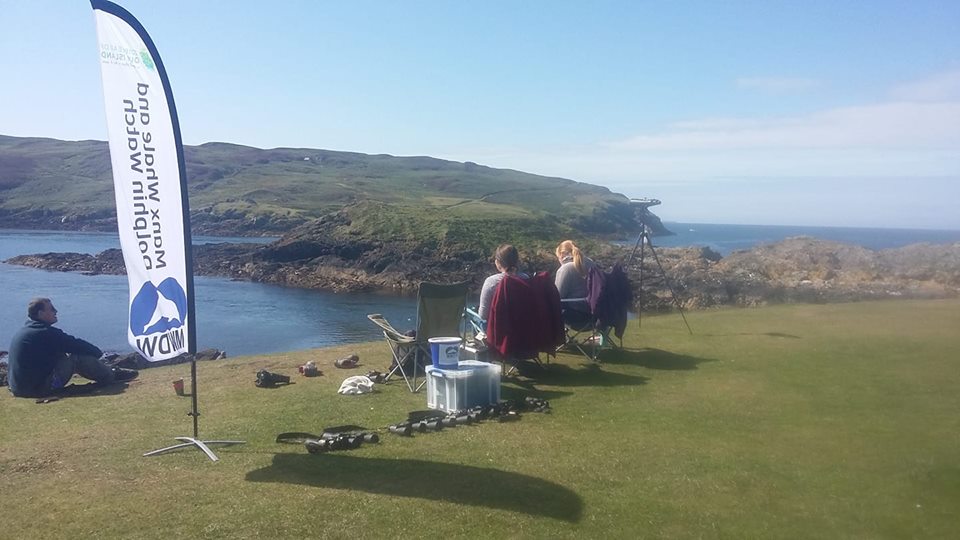 A charity is inviting the public to come and join them dolphin-watch in the south of the Island.
Volunteers from Manx Whale and Dolphin Watch are currently down at the Sound in Cregneash, and say they'd love for people to join them.
They say they've spotted seals, and four unidentified fins earlier this afternoon.
With ideal weather conditions - sunny and calm, the charity says they have binoculars for people to borrow, and will be there until late afternoon.