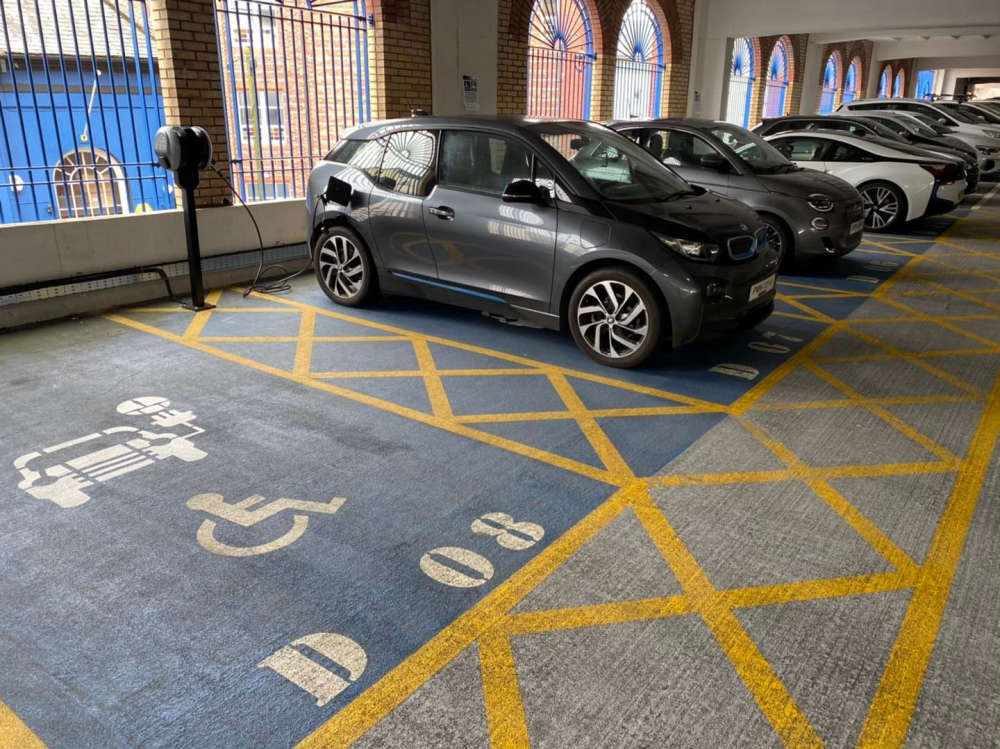 There are now combined EV charging and disabled parking spaces in Shaws Brow car park in Douglas.
Douglas Councillor Frank Schuengel shared a photo of the new spaces on social media.
He added it gives more options for EV drivers and enables differently abled motorists to change their cars more easily.
There are still disabled only spaces available in the car park for those who need them.