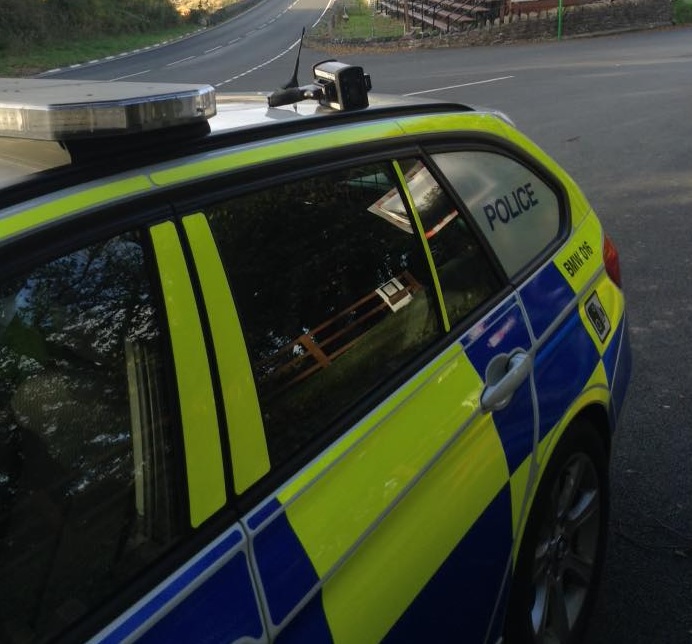 A collision in Braddan is being looked into by Police.
Officers say a car and a white van travelling in opposite directions have clipped wing mirrors on Cooil Road at around 11.15am on Monday, September 30.
The constabulary says the van has failed to stop at the scene and damage has been caused to both vehicles.
Authorities are now asking anyone with information about what happened to contact Police Headquarters.