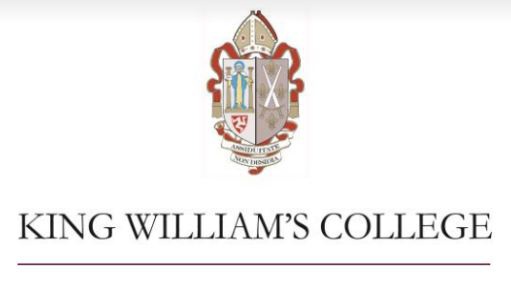 A proposed new development at King Williams College is set to be dedicated to a former pupil.
Plans have been put forward to redesign the science wing and kit it out with the latest equipment.
The college says the proposals have been made possible due to a donation from the family of former pupil, Dosch MacLeod, who died in a car accident in 2014.
If approved, work on the facility will start when term ends in July with a formal opening expected to take place in the Autumn.