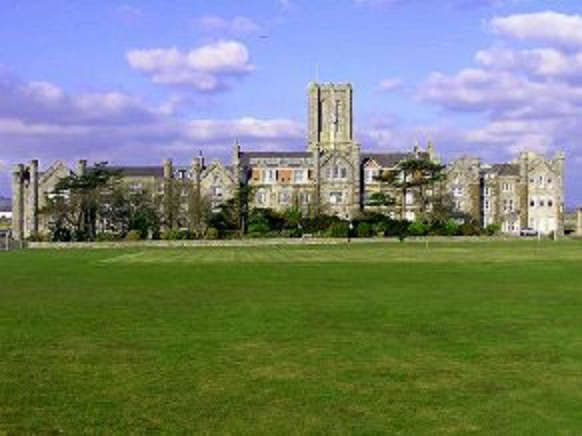 King William's College has lost its planning battle over proposals to build a new swimming pool on its playing fields.
The Southern Swimming Pool Board appealed when the college was given planning permission, and DEFA minister Clare Barber has now overturned the planners' decision.
The facility would also have seen a new running track, sports hall and gym built.
But the pool board successfully argued the new building wasn't in line with the Island's strategic plan and would impact the nearby registered college buildings and the surrounding landscape.