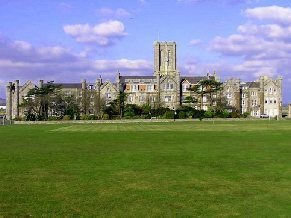 King Williams College is congratulating its students on their GCSE results this year.
It says 86% of all exams were awarded A* to C grades; and 35% awarded A* to A grades.
Principal Joss Buchanan says this year's performance is all the more impressive with a larger year group.
More than 800 pupils across the Island received their results yesterday.