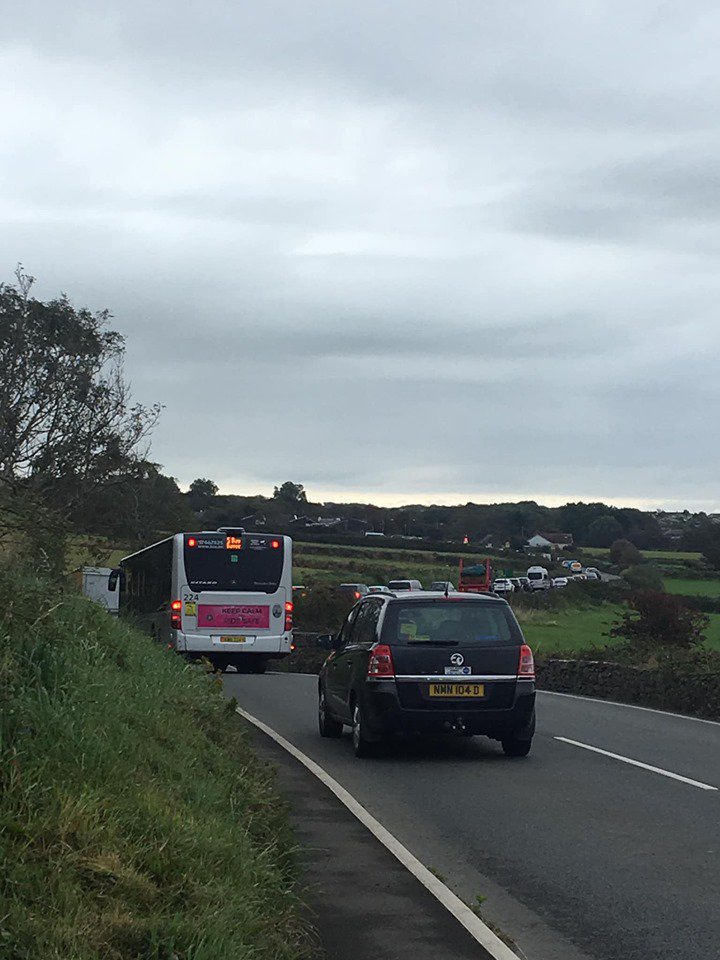 Traffic issues in Colby and Ballabeg are improving.
That's according to the Police - who took to social media yesterday.
Officers say they're getting feedback from the public congestion in south of the Island is easing.
It comes following a one-way system being implemented between Fisher's Hill and Kentraugh Mill Road in Gansey.
The speed limit on Shore Road has also been reduced from 40mph to 10mph, and parking suspended on the Main Road in Ballabeg.
Authorities are thanking all those who have helped, especially motorists who have had to move their vehicles.