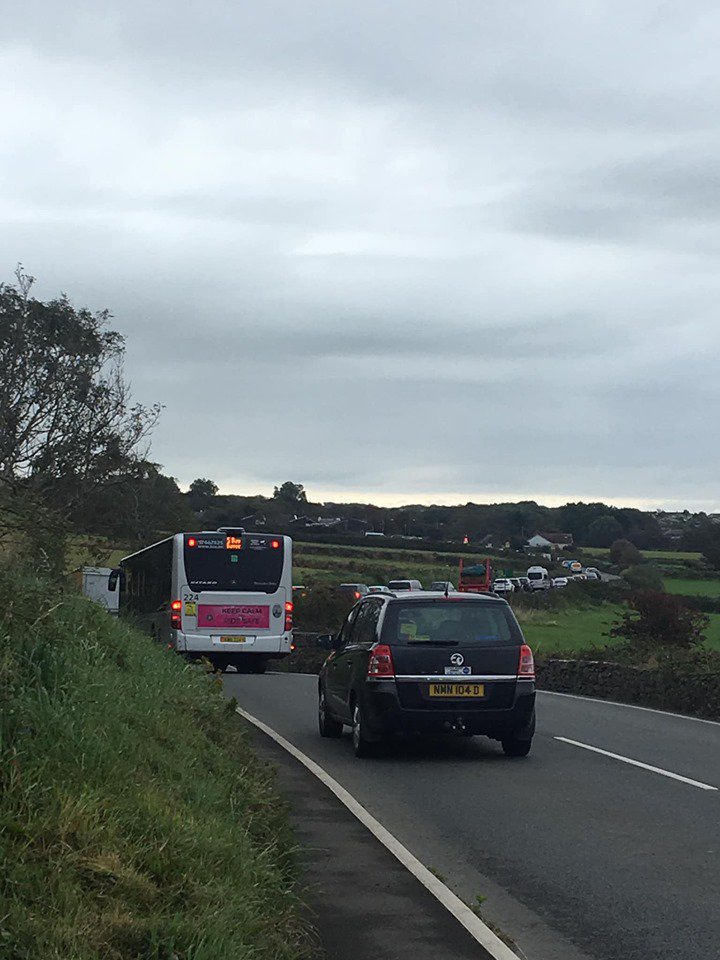 Drivers have taken to social media after delays caused by a one-way system.
It comes following a section of a key highway in the south of the Island going one-way from 12pm on Friday, September 13.
The restriction is in force on the A5 between Fisher's Hill and Kentraugh Mill Road, in Gansey, until Saturday, September 28.
It's whilst the Department of Infrastructure is finishing resurfacing work in the area aimed at improving the ride quality and lifespan of the stretch.
However, motorists and commuters have been left frustrated by long delays - some were late for work, and children were also late for school.
In direct response to a post on the 3FM Facebook page, someone said it took more than 20 minutes to complete a usual five minute journey.